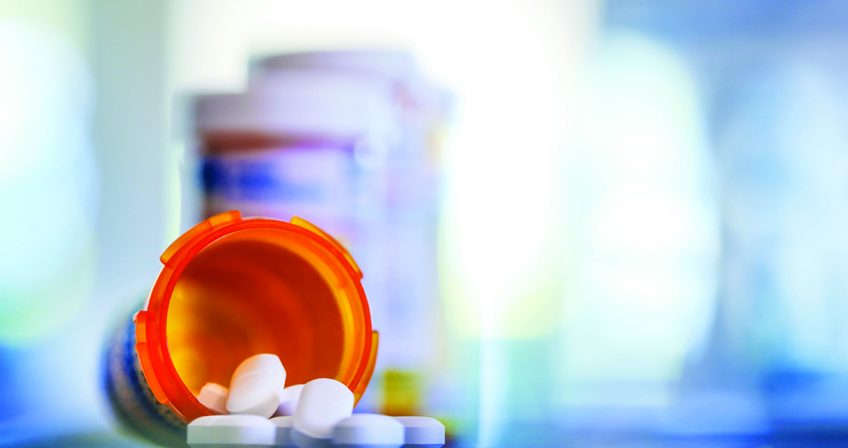 Treating breast cancer is a complex process that typically involves various therapies, both medicinal and therapeutic. Now patients have another option in their cancer-fighting arsenals.
Approved in May 2019, a new oral drug can be used for men and women with hormone receptor (HR-positive), human epidermal growth factor receptor 2 (HER2)-negative, PIK3CA-mutated, or advanced or metastatic breast cancer following disease progression on or after an endocrine-based regimen, according to the American Journal of Managed Care.
Alpelisib, which is sold under the brand name Piqray® by Novartis, is used in combination with fulvestrant, hormone therapy for the treatment of men and postmenopausal women
Alpelisib addresses the effect of PIK3CA mutations and may help overcome endocrine resistance in HR+ advanced breast cancer, advises Novartis. When breast cancer is HR+, patients often are treated with anti-hormonal drugs (also called endocrine therapy), alone or in combination with other medicines, or chemotherapy. The Federal Drug Administration found Alpelisib to just about double the average progression-free survival – when used with Fulvestrant – than Fulvestrant alone. Patients also experienced double the rate of reduction in tumor size.
"[The medication] is the first PI3K inhibitor to demonstrate a clinically meaningful benefit in treating patients with this type of breast cancer," said Richard Pazdur, M.D., director of the FDA's Oncology Center of Excellence,
The ability to target specific gene mutations or biomarkers as they apply to cancer treatment has become a growing subset of overall treatment with great benefits.
"For the first time, physicians can test for PIK3CA biomarkers and develop a treatment plan based on the genomic profile of a patient's cancer," says Fabrice André, MD, Ph.D., research director, and professor in the Department of Medical Oncology at Institut Gustave Roussy in Villejuif, France.
Thanks to advancing breast cancer research and innovative targeted therapies, men and women now have even more options when it comes to treating their disease.